The fastest way to grow your business with the leader in Technology YOUR POTENTIAL. OUR PASSION.
Jarvis has one goal in mind, Your Success.
We know the importance of collecting funds successfully and on time. It's all about simplifying and streamlining your business.
Our Services
NAEDO (non-authenticated early debit orders)
This service improves your collection rate by tracking your clients' bank account. Tracking days can be determined by you and range between 1 - 32 days.
EFT Debit Orders
Collecting money directly from any bank account in South Africa using all available service types. EFT Debits can be processed on any workday.
Advance Reporting
Comprehensive reports can be detailed or customized on specific transactions, which are easily manageable to suite any individual or companies needs.
Customer Support and 24/7 Online Access
Our web-based platform allows our clients to work anytime of the day from anywhere in the world. Full support and training is also offered.
Access Control
The system allows for tiered user management options as well as customizing your setup with separate product levels all under one product group.
Collection Strategy Management
Jarvis reviews your database regularly to identify trends in your clients' payment behavior, so you can better manage your good clients versus your bad.
Jarvis is fully compliant with the industry standards of South Africa
Affiliated with payments associations and major banks in South Africa
---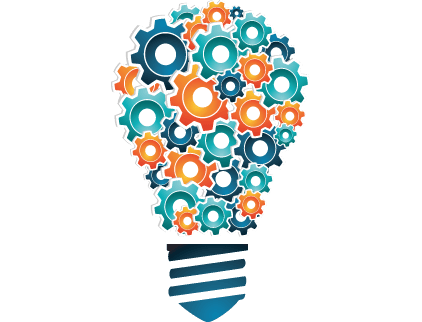 Advanced Technology
Our web-based system is accessible to multiple users that allows for roles and responsibilities separation.
Jarvis consistently adopts relevant technology and develops solutions through new engaging platforms to suit the changing needs of our customers.
---
Complete Customisation
We strive to understand your business needs. Offering tailored flexible innovative solutions at affordable pricing.
Our vision and ongoing mission is to integrate and cater for every type of industry with loads of added benefits to help your business grow to its full potential.
---
We're not the only ones

happy

excited

about Jarvis Solutions...
Here are just a few of our clients